A FAMILY COMPANY WITH LOVE FOR DETAIL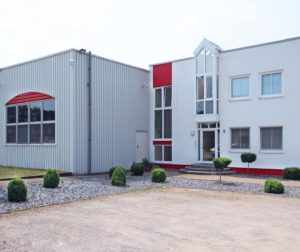 Günes Döner GmbH stands for competence, flexibility, quality and passion since 1993.
Our family-owned company, based in Borken in Westmünsterland, produces an extensive range of specially made meat products for one of the most popular dishes in Germany. The original kebab. Our own high
standards helped us to create a strong and stable clientele, which we supply with Günes quality both
nationally and internationally. This is supplemented by our daily work to tailor the product and service
offerings to the specific requirements and to constantly develop them further. Selected spices and a finely tuned recipe provide for an exceptional touch, which makes each of our customers individually.
QUALITY MEAT & STRICT CHECKS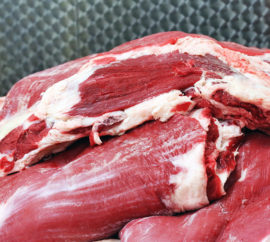 The purchase of meat is a matter of trust for us. Therefore, we source our selected raw materials and high-quality raw materials from renowned EC companies, which are subject to stringent controls at delivery.
mehr lesen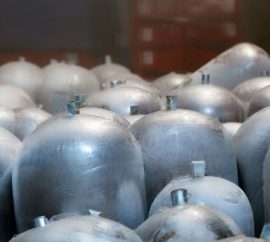 Unsere Lagerräume besitzen eine einwandfrei hygienische Isolierung. Da wir eine große Quadratmeterzahl an Fläche besitzen, verfügen unsere Räume über eignete Stapelmöglichkeiten.
mehr lesen